April Patch Day, Raided Pen-Tester, and OpenSSL Heartbleed
Information security news never stops, even if I have to post it from a Changi Airport lounge. If you need to learn the latest cyber security news, including what to do about the biggest vulnerability of the year (so far), you've found the right weekly video blog.
This week's "on-the-road" episode covers Adobe and Microsoft's Patch Day, an allegory on why you should avoid greyhat pen-testing, but most important of all, information and advice about the major OpenSSL Heartbleed vulnerability. If you use the Internet, you need to know about the Heartbleed flaw, so click play below to watch this week's video. Finally, make sure to check the Reference section for links to the stories and some extras; especially if you are interested in all the WatchGuard Heartbleed information.
(Episode Runtime: 8:05)
Direct YouTube Link: http://www.youtube.com/watch?v=gEw-o2GQd1U
Episode References:
OpenSSL Heartbleed Vulnerability

Patch Day Information
Extras: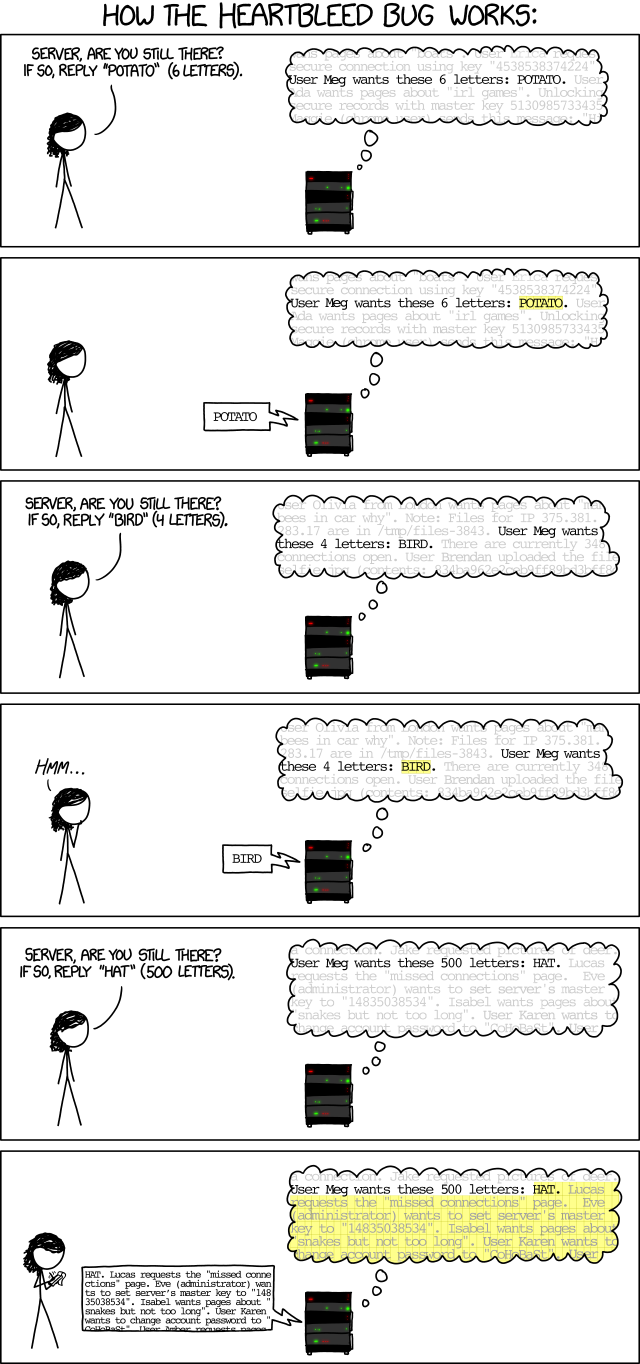 — Corey Nachreiner, CISSP (@SecAdept)
Share This: